A Guide to Arts & Culture Destinations in Phoenix
Phoenix is a beautiful, up-and-coming city with a lot to offer. If you've never been before, but want to go, consider taking a group of your friends and visiting Phoenix for its arts and culture scene. The city offers plenty of museums, performing arts, and live music to keep you and your group entertained. You can also find incredible, group-friendly restaurants, plus museums and other areas exploring the city's rich history.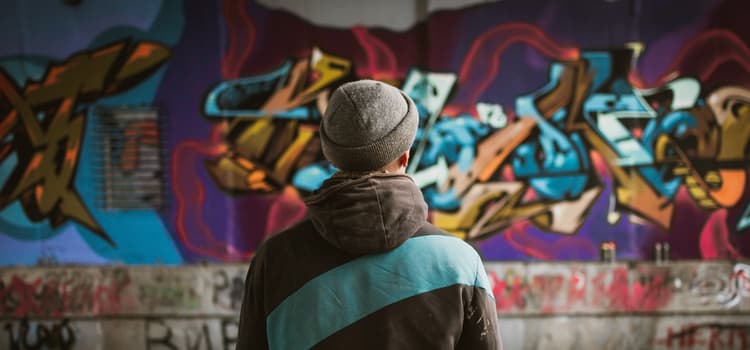 Group transportation, especially in an unfamiliar city, can be challenging. That's why Phoenix Charter Bus Company is here to help. The buses we charter work for all group sizes and come with modern amenities like cushioned seats and WiFi to keep you comfortable during your trip. We offer competitive pricing and will work with you to find the best deal for you and your group. Give us a call today at 480-445-9823 to get started!
Here are some of our top picks for arts and culture in Phoenix.
Museums in Phoenix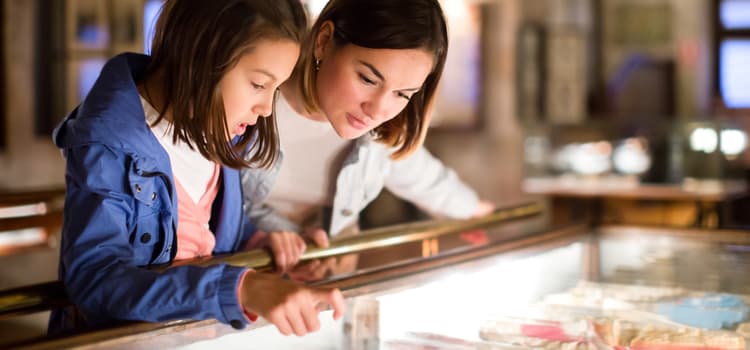 Phoenix Art Museum
The Phoenix Art Museum features both permanent and temporary exhibitions for art all the way from the Renaissance era to modern masterpieces. In addition to exploring more than 20,000 pieces of art, you can also enjoy occasional events throughout the year, such as film screenings and special performances.
Charter bus parking: Visitors can use complimentary parking located to the north of the main entrance. You can also use the nearby Ten-O-One Garage for a small fee of $6 if free parking is full.
Address: 1625 North Central Ave, Phoenix, AZ 85004
Heard Museum
Dedicated to the preservation and advancement of American Indian art, the 130,000 square foot museum features ongoing, changing, and signature exhibits. It also hosts the annual El Mercado de Las Artes around November, which celebrates Hispanic artists and culture with music, artwork, and performances.
Charter bus parking: The museum offers a generous amount of free parking on the museum grounds. Visitors to the museum can also park in the 2020 On Central parking garage, which is $8 for two hours, in the rare case the museum lot is full.
Address: 2301 North Central Ave, Phoenix, AZ 85004
Musical Instrument Museum
Rated as one of the top 12 museums in the country by TripAdvisor, the Musical Instrument Museum features over 15,000 instruments from more than 200 countries. In addition to permanent exhibits, the museum also hosts concerts and provides music education classes for all age groups.
Charter bus parking: The museum offers ample free parking, and pick up and drop off in your charter bus is convenient, with dedicated dropoff and pickup points in front of the museum.
Address: 4725 E. Mayo Blvd, Phoenix, AZ 85050
Arts in Phoenix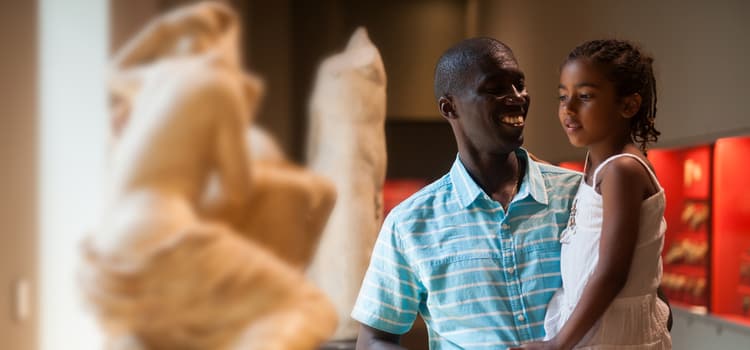 Madison Center for the Arts
This 28,000-square-foot venue features performances across all artistic mediums. You can enjoy Broadway shows, musical performances from Arizona State University and visiting musicians, ballet, and more. During the holiday season, you can catch seasonal shows like Santa's Circus.
Charter bus parking: A newly completed, covered parking structure at the Madison Promenade offers plenty of free parking.
Address: 5601 North 16th St, Phoenix, AZ 85016
Herberger Theater Center
Known as Arizona's "Home for the Performing Arts," this performance venue features special promos and performances like Lunch Time Theater, First Friday, and Performance Pop-Ups. You can also walk through their art gallery, and attend their yearly Festival of the Arts around November each year. The festival features performances, dance, live music, food, and more.
Charter bus parking: You can purchase a parking pass for only $6 online. The pass allows you to park at the theater's parking garage. You can also use the passenger loading area directly in front of the theater on Monroe Street.
Address: 222 East Monroe St, Phoenix, Arizona 85004
Mesa Arts Center
Just a short 20-minute drive from Phoenix, this performing and visual arts campus is worth visiting; it is the largest comprehensive art campus in the state of Arizona. It's your one-stop shop for everything arts related, featuring art classes, live shows and events, and an art museum on campus.
Charter bus parking: The arts center website has a detailed parking map you can reference to find parking. You can find plenty of free parking at the center's parking lot.
Address: One East Main St, Mesa, AZ 85201
Music in Phoenix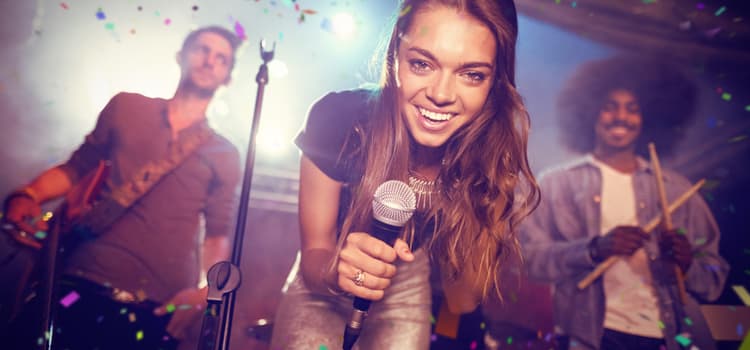 The Van Buren
Located in the heart of downtown Phoenix, you can catch a live show almost any night of the week at this 1,000-seat venue. The venue features premium seating options for a more elevated viewing experience. The venue features a mix of different music but tends to host more rock bands.
Charter bus parking: Parking downtown at this location is limited, but nearby meters and paid parking lots are always an option.
Address: 401 W Van Buren St, Phoenix, AZ 85003
The Rhythm Room
Named by the Phoenix New Times as the "Best Club for Blues," The Rhythm Room hosts nationally known acts nearly every night. The small but intimate venue is a local favorite, and also offers food and drinks. There's plenty of room to dance on their dance floor, and you can step onto their outside patio for a break if needed.
Charter bus parking: The Rhythm Room is a bit of a one-off, with not a lot of parking options outside of the free parking at the venue. A charter bus can provide a convenient drop off and pick up for your group when visiting this venue.
Address: 1019 E Indian School Rd, Phoenix, AZ 85014
Crescent Ballroom
The Crescent Ballroom features a Tex-Mex restaurant serving homemade Arizona recipes, a beautiful lounge area with a full bar, and a mid-size performance space of 550 people. It's the perfect place to go to enjoy authentic Arizona cuisine and great live music.
Charter bus parking: Crescent Ballroom does not feature its own designated parking. There's a very limited parking meter lot available at 2nd Ave in front of the venue and private paid lots on 3rd Ave just north of the venue.
Address: 308 N 2nd Ave, Phoenix, AZ 85003
Book your arts and culture tour of Phoenix with Phoenix Charter Bus Company
Now that you've seen all the amazing arts and culture that Phoenix has to offer, isn't it about time you visited? Give Phoenix Charter Bus Company a call today at 480-445-9823 and we can help find the right charter bus for your trip. Happy travels!
Do you need to rent a charter bus?